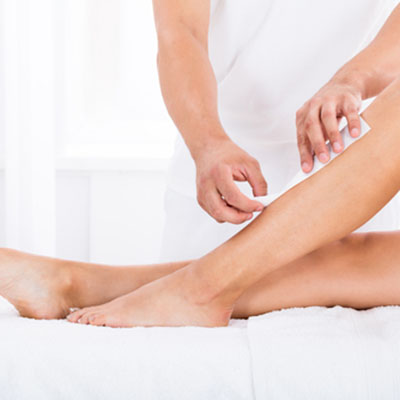 Waxing
Nirmala is renowned for her gentle touch and this is hugely important when it comes to waxing. We offer leg waxing, under-arms, facial waxing, back & chest waxing for men, and of course a full range of bikini waxes including Brazilian and Hollywood waxes.
See below for prices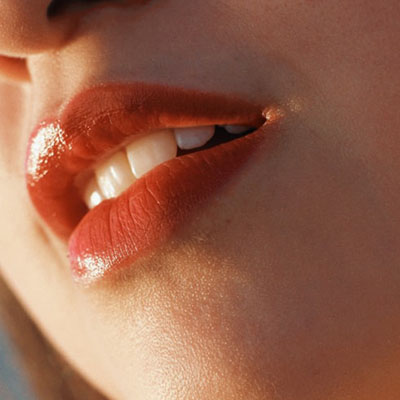 Electrolysis
Particularly effective in removing stubborn individual hairs such as whiskers, electrolysis targets the hair follicle with an ultra low voltage electric current, inhibiting – and after a series of treatments, preventing growth. Unlike IPL therapy which works best on pigmented hair – electrolysis works well with grey or white hair.
From £12
Price List
We offer a range of one-off treatments as well as special packages for courses of treatment.
A Series of 2 Treatments
10% Off
A Series of 3 Treatments
15% Off
Come On In
Treat yourself to a Nirmala experience