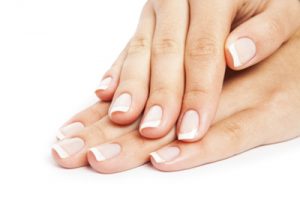 Manicure
Whether you want a simple clean and polish or a full scale manicure you can be sure that we'll make your nails look beautiful. All manicures include soothing hand and arm massages and we also offer luxurious extras such as Paraffin wax treatment which will leave your hands feeling soft and silky smooth.
Prices start at £15.00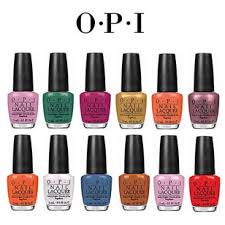 OPI Gels
Strong, beautiful, all-one-length natural nails can be difficult to grow and maintain. You use your hands for so many things every day – working on the computer, crafting, digging in your purse – that nails often suffer.
But you can have the nails you want – in fact, your nails, only better – with the new Axxium Gel System by OPI. Axxium acts as an invisible layer of protection for your nails, keeping them strong so that they can grow without breaking. Plus, it gives your nails incredible shine.
And you won't even know you're wearing gels – OPI Axxium gels are virtually weightless, and the finish is so sheer and flawless that your own nails show through.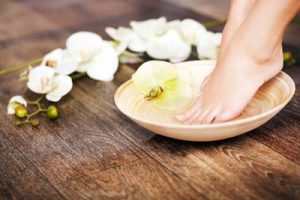 Pedicure
Refresh your tired feet with our brilliant pedicure. You can choose from a standard or a gel colour and we take huge care in ensuring you leave us with beautiful soft and well-tended feet!